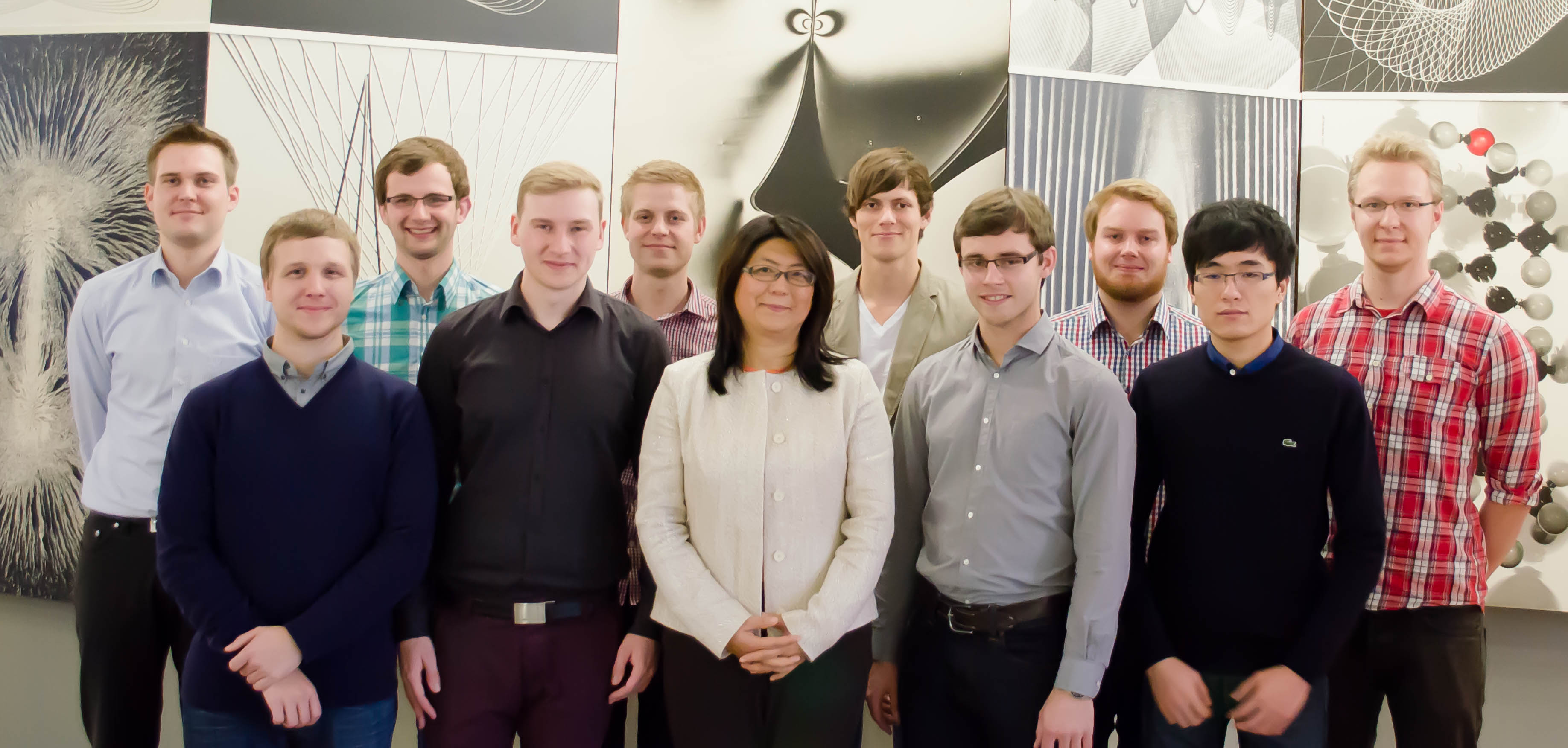 The research group "control engineering and automotive mechatronics" belongs to the Institute for Mechatronics (IMEC) and deals with the mechatronic development e.g. in automotive applications. Professor Dr. Liu-Henke represents the topics control engineering and automotive mechatronics at the Department of Mechanical Engineering at the Ostfalia University of Applied Sciences. She acquired more than 10 interdisciplinary research and industry projects in the last 9 years. The research focus lies on the one hand on model-based design of intelligent vehicle control systems and on the other hand on the design of battery and energy management systems as well as the holistic integration of the entire vehicle management system for electric and hybrid vehicles. Professor Liu-Henke was honored with one of the first research professor titles by the Ministry for Science and Culture in Lower Saxony, Germany, for her outstanding achievements and received the Science Award of Lower Saxony in 2014.
You can find more information about professor Liu-Henke and her research activities at this time on the german homepage.
Interested chinese-speaking guests can find a chinese CV attached.